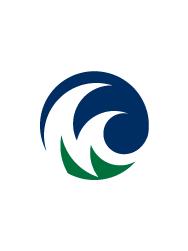 Sales, Marketing & Management Faculty
(218) 299-6874 - Moorhead
Professional information:
Degrees: Bachelor of Science in Management, Master's in Business Administration;
I have lived and worked in the FM area for most of my life and joined the faculty team in the Marketing, Sales and Management program in 2007. Previous to MSCTC I have been employed in a variety of positions that include outside sales, management, and business development.
My career has predominantly been in the field of financial services and operations (call center) and I bring extensive corporate insight, strategy and customer service passion into the classroom discussion.
I look forward to getting to know you and encourage you to seek me out to advise and support you in your goals. MSCTC offers an exemplary program with highly knowledgeable and interesting instructors, and I am confident that you will find yourself exceptionally prepared as a graduate of the MSCTC Marketing, Sales, and Management program.
Contact