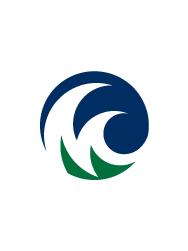 (218) 299-6618 - Moorhead
Professional information:
My main responsibilities as a counselor are to help students with career, personal and academic counseling. I have a strong background in mental health and chemical dependency counseling. I also teach Career Life Planning and Student Success classes. I enjoy meeting with students every day and get energized by helping students become the best they can be.
Hobbies and Interests:
I love riding bicycle, watching movies, going out with family and friends, and decorating my house and helping friends decorate. I also love to travel and have been fortunate to visit many amazing destinations.
Educational Background:
Master of Science: Professional Community Counseling, Minnesota State University, Mankato
Bachelor of Science: Elementary Education with a Spanish minor, University of Wisconsin, Madison
Credentials: Licensed Professional Clinical Counselor (ND-LPCC), Licensed Addiction Counselor (ND-LAC) and Myers-Briggs Type Indicator (MBTI) Certified Trainer
Contact