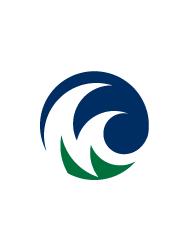 Sales, Marketing & Management Faculty
(218) 846-3761 - Detroit Lakes
Marcus Lacher is a member of the business and computer faculty at Minnesota State Community and Technical College, teaching both online and on the M State campuses in Detroit Lakes and Moorhead.
He also serves as a Concurrent Enrollment mentor to several high school instructors across Minnesota. In addition to his teaching load, Lacher serves on the Shared Governance and Innovative Curriculum committees, and he is a member of M State's Center for Teaching and Learning professional development team.
Lacher earned his Bachelor of Science degree from Minnesota State University Moorhead, his Master of Arts degree from the University of St Thomas and a Master of Business Administration degree from Southwest Minnesota State University. He has also earned the Master Instructor designation for several Microsoft Office Specialist certifications.
Contact