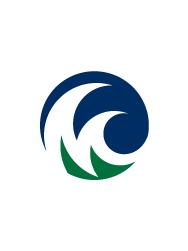 Vice President - Strategic Engagement
(218) 736-1535 - Fergus Falls
Craig Beytien is a proud native of Minnesota, bringing with him a wealth of knowledge and expertise cultivated over a remarkable career spanning more than 25 years in higher education. With a diverse background encompassing both the private and public sectors, he has consistently demonstrated his passion for bridging the gap between academia and industry.
Formerly serving as the Executive Director for Corporate Relations at the esteemed University of Wisconsin, Beytien has dedicated his professional life to fostering meaningful connections between businesses and educational institutions. His unwavering commitment to enhancing the educational experience extends to supporting students, faculty, and program development, ensuring that both learners and educators thrive in an ever-evolving landscape.
In his role, Beytien continues to be a catalyst for innovation, pushing the boundaries of what higher education can achieve through collaboration and synergy between academia and the corporate world. His dedication to nurturing these vital partnerships underscores his belief in the transformative power of education to shape a brighter future for all.
Contact