You're confined to your home, but that doesn't mean your imagination can't roam. Take a break from your studies and wander the world – and kids travel free!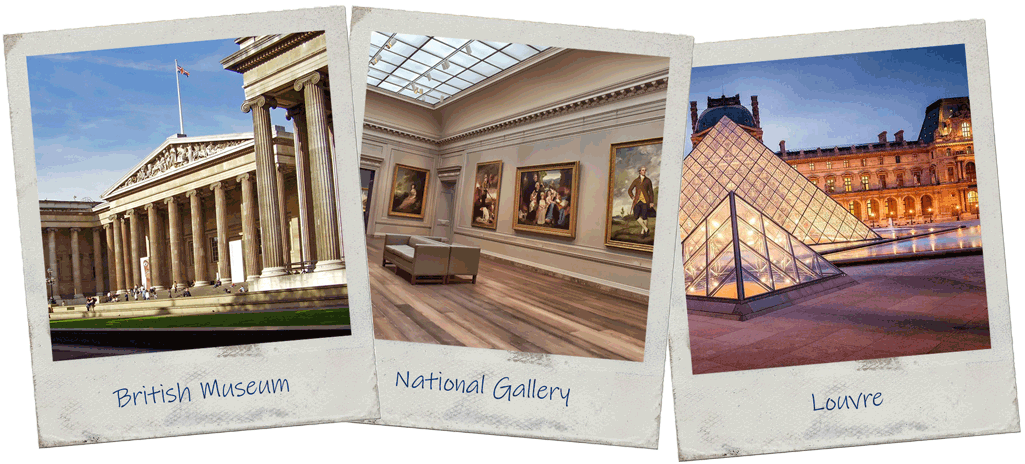 Get some culture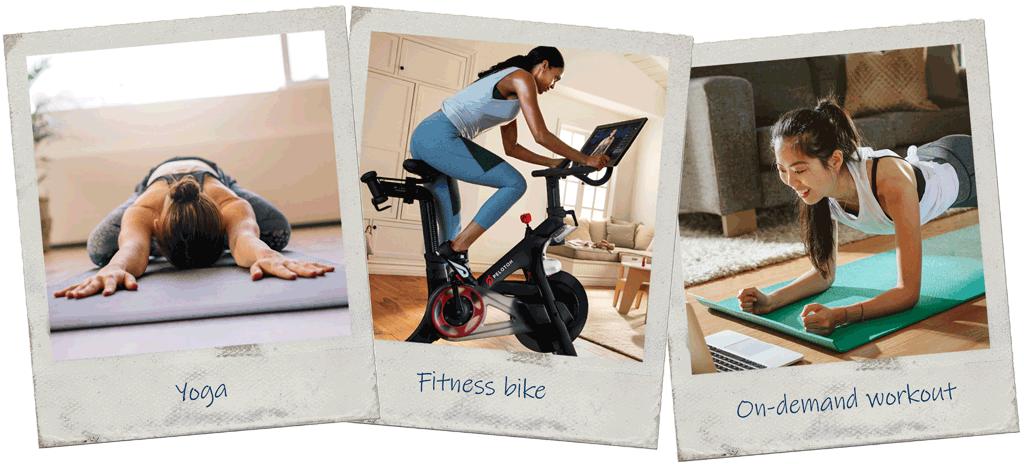 Get moving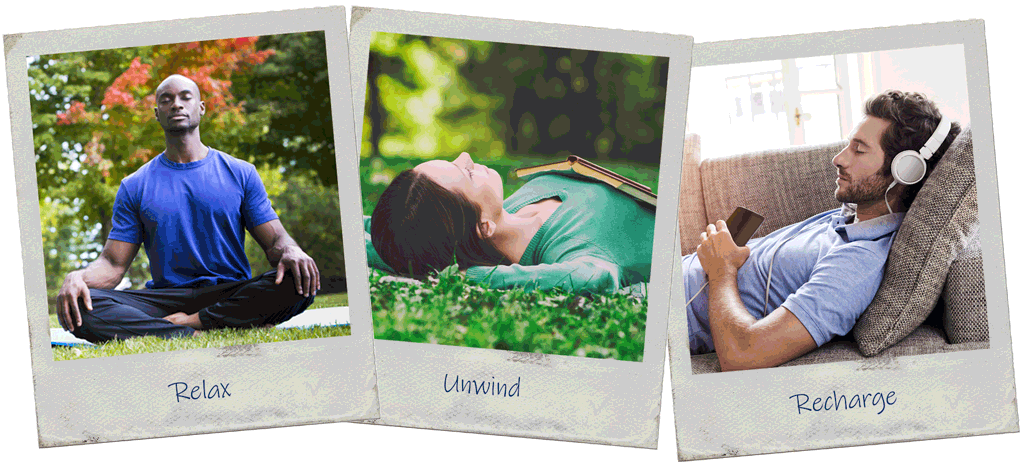 Take a mental vacation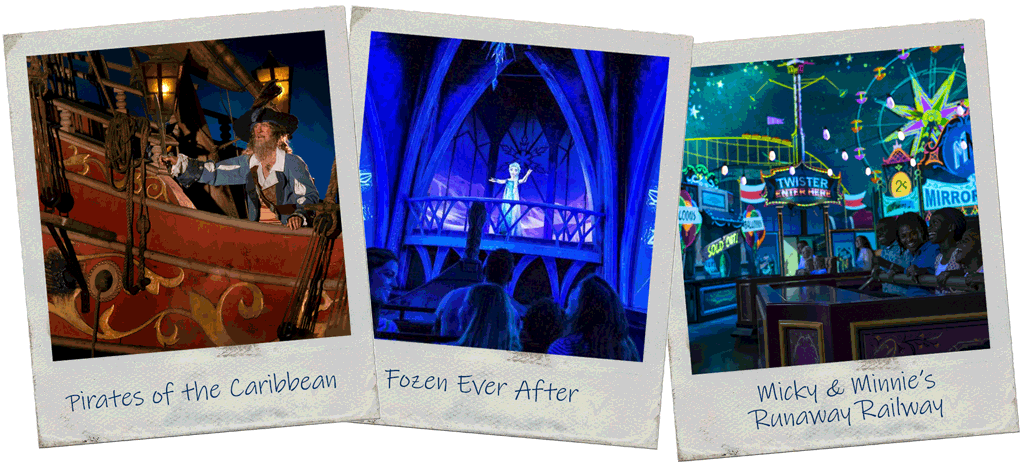 Buckle up for a wild ride
Walt Disney World

 Rides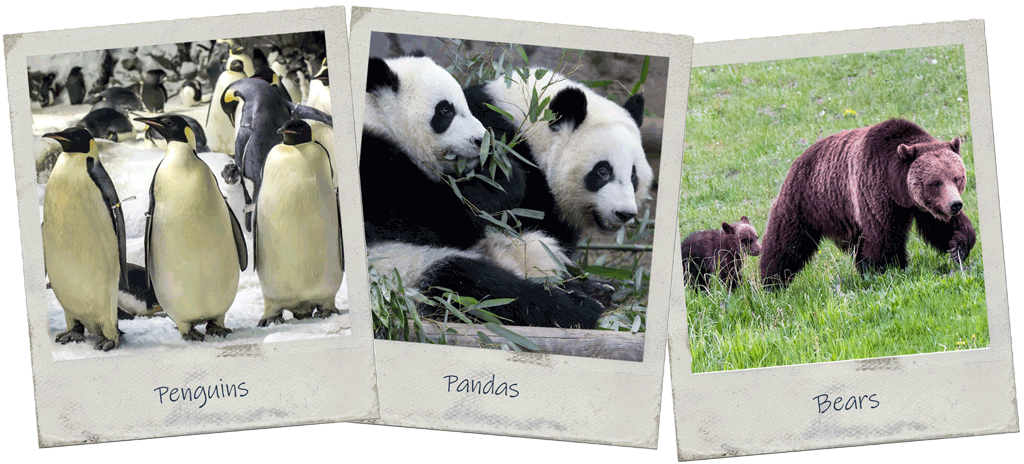 Penguins and pandas and bears, oh my!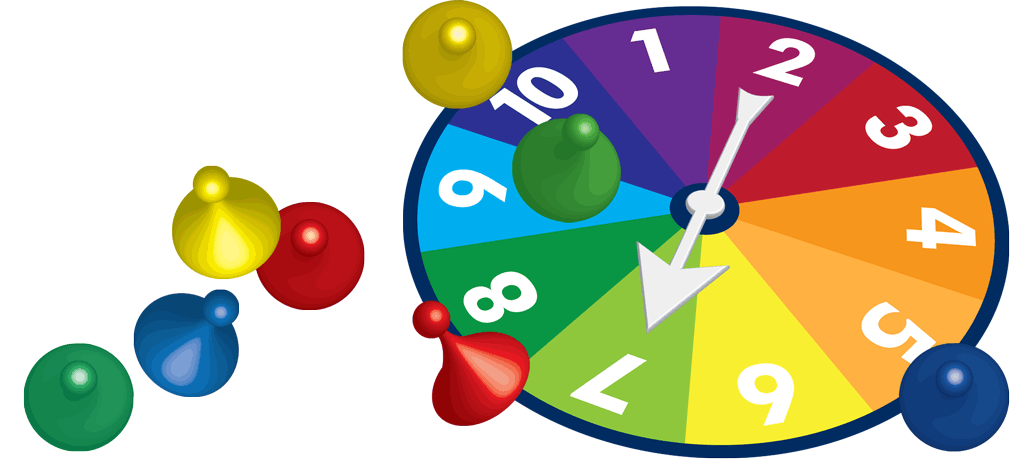 No bored games here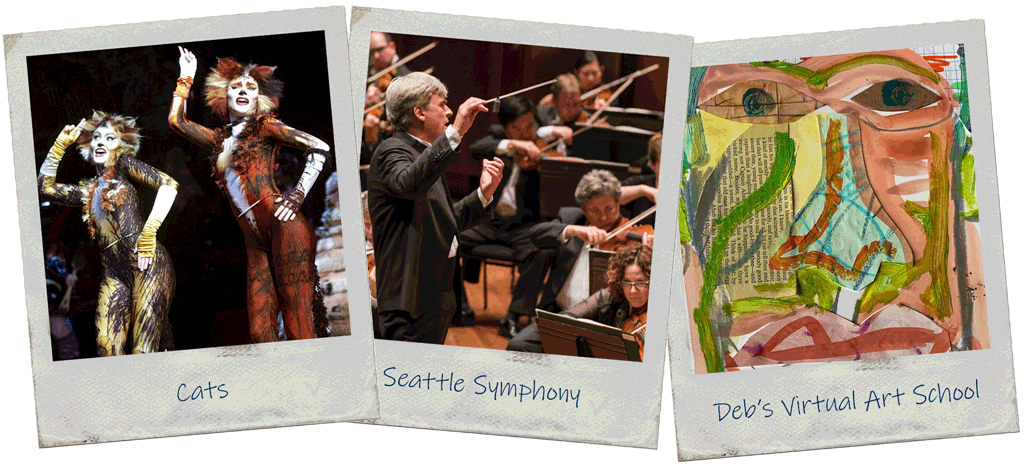 On with the show!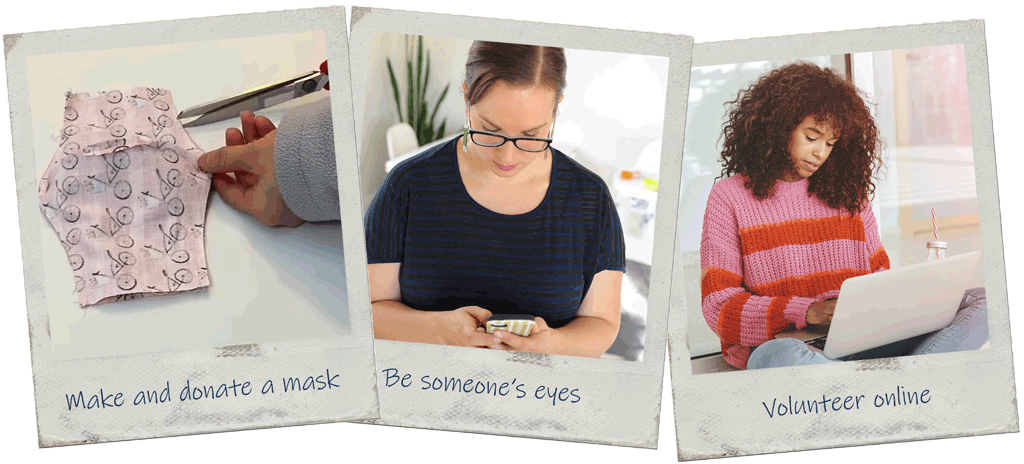 Lend a hand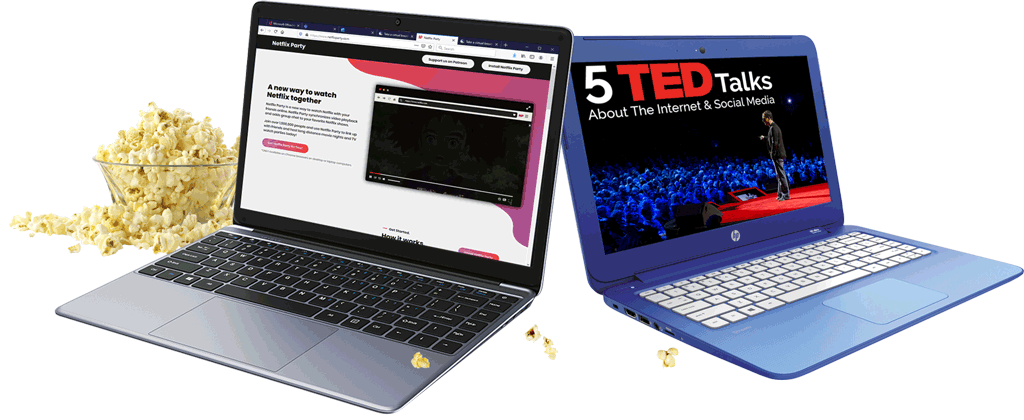 Watch and learn

Good eats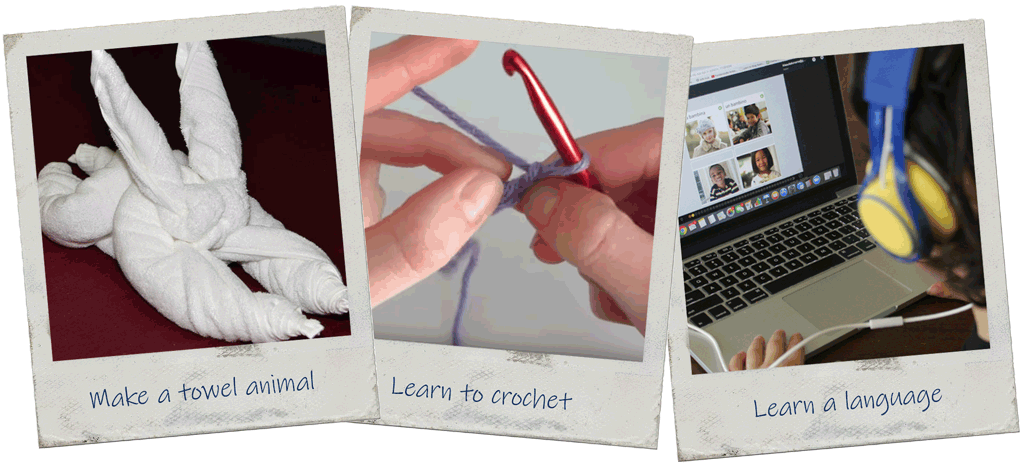 Cool down your cabin fever