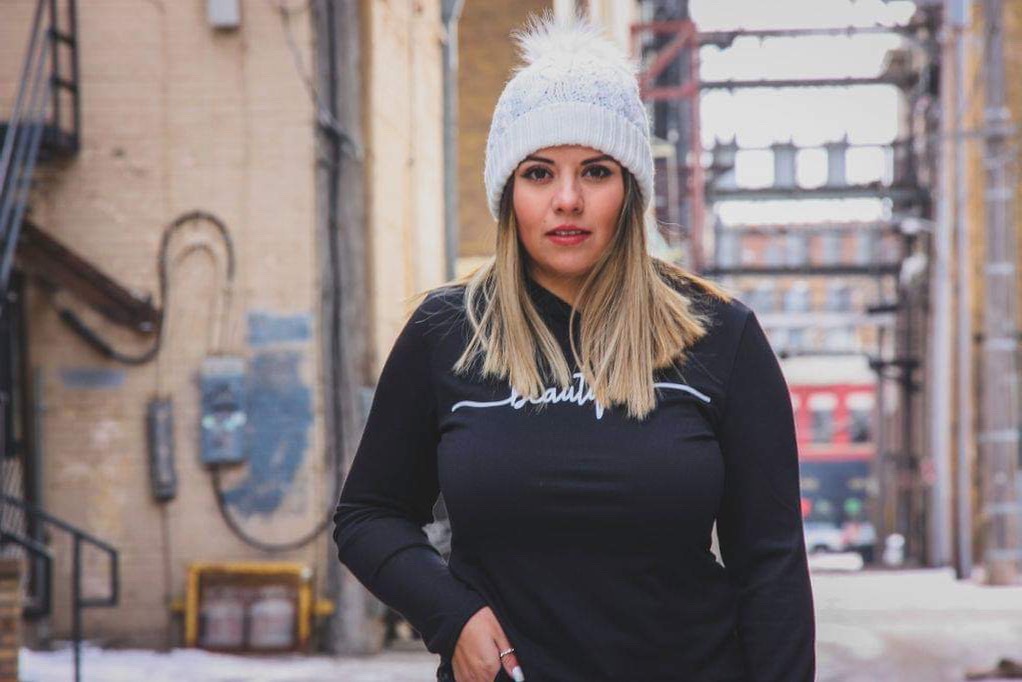 I chose M State because it's economical. Since I don't have financial support from my family, I have to work and pay tuition on my own while raising two wonderful children. I also chose M State because of the smaller classroom sizes – the instructors really take the time to help you.
Being a student here has helped me grow in so many ways! I love that there is a counselor available to me at all times if I need someone to talk to. This is important to me because if I'm doing well emotionally and mentally, then I know I will do my best academically. Another great example is the free tutoring available to those who need a little extra help.
This school has given me hope. I know I will get to become a wonderful nurse here at M State.
I am the first person in my family to go to college, thank you M State!