Web Design
M State's hands-on Web Design certificate program will prepare you for a rewarding career in computer and information technology, which include some of the fastest-growing jobs nationwide.
Body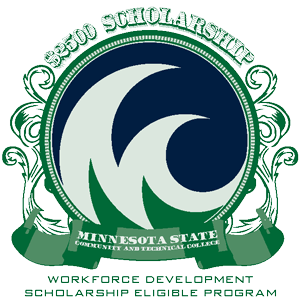 Develop the creative and technical skills to create customer-friendly websites and applications while learning the processes for building successful websites and applications. M State's 30-credit Web Design certificate is offered online.
Program graduates gain experience with web design, software, hardware, marketing and communications that prepares them with the creative and technical skills required to create and maintain accessible, reliable websites.
Our Web Design courses are updated yearly so students receive training in the most current technologies in the field.
Here is what you'll learn
Create websites and applications

Use problem-solving strategies to develop effective web solutions

Design websites and applications to fulfill user needs

Communicate effectively
Testimonials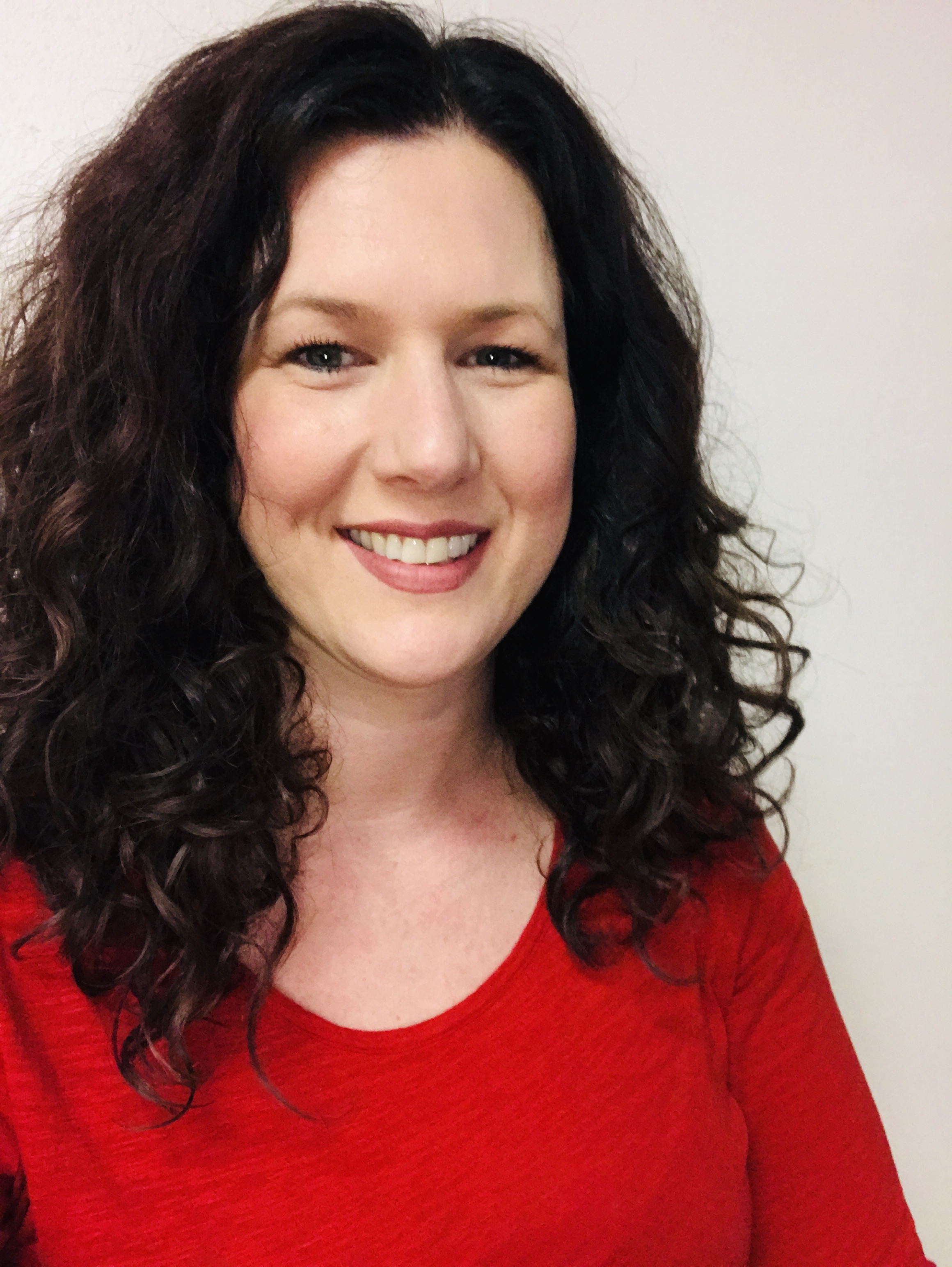 Read More
I chose M State based on the ease of online learning, as well as the specific courses in the Web Design program. M State's instructors and staff are incredibly helpful and responsive.
Meet the faculty
Employment Data