Social Media Management
Prepare to plan, execute and analyze social media marketing campaigns in M State's Social Media Marketing certificate program.
Body
M State's 18-credit certificate in Social Media Management offers hands-on training to prepare you for the expanding role of social media manager in marketing and business. This one-year program, offered online and on our Moorhead campus, provides the entry-level knowledge and skills necessary to plan, execute, analyze and maintain an effective social media program.
Social media skills are crucial today for businesses and organizations promoting products, businesses and brands. As a student in our Social Media Management certificate program, you'll identify strategies to achieve marketing objectives, create digital content, learn to capture and assess critical data, and launch and sustain social media programs.
Whether you're a current student seeking to expand your skills or a marketing professional advancing your career, M State Social Media Management certificate teaches the skills needed for a solid foundation in today's digital world.
Here is what you'll learn
Social media platforms, tools and strategies
Core marketing concepts and strategies
Industry-established technologies and applications
Creation of original digital content that supports marketing strategies and goals
Critical-thinking and problem-solving strategies that achieve quality results
Identification and use of social media methods that are ethical, safe and legal
Degrees
Testimonials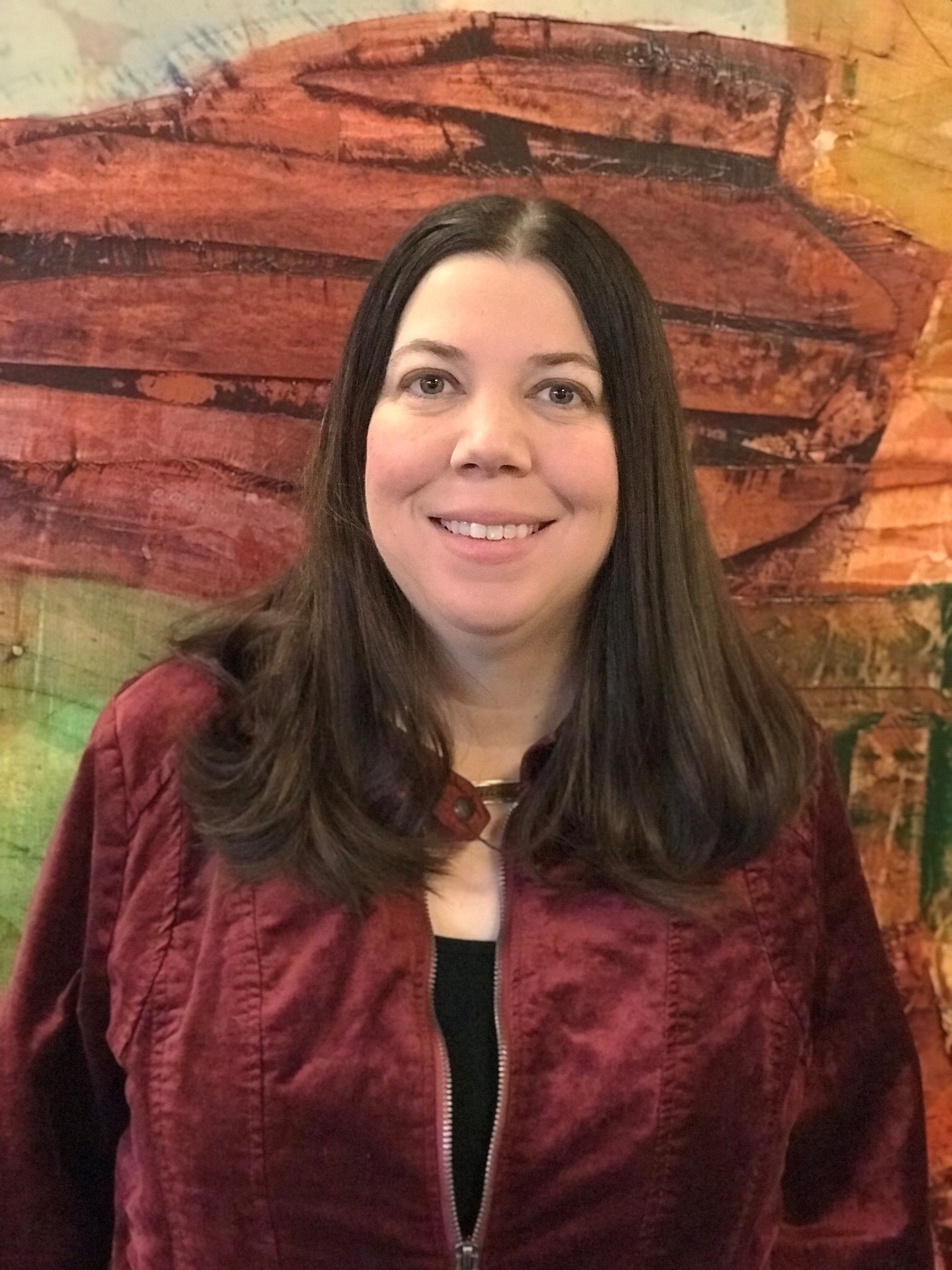 Read More
I am positive that all the courses I am taking and experience I am getting at M State will help me tremendously when I start actively looking for a job again in the near future.
Employment Data
You may also like