Medical Receptionist
M State's Medical Receptionist diploma program prepares you to fill an essential administrative role on a health care team.
Body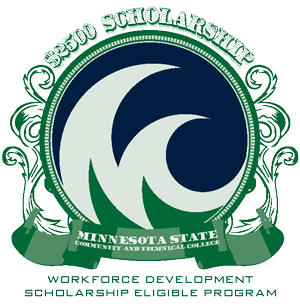 M State's Medical Receptionist program prepares students to work in a medical office setting, where medical receptionists greet patients, arrange appointments and provide informational services to patients. They possess excellent communication and technology skills.
This position requires an excellent command of medical terminology, anatomy and physiology, as well as expertise in medical office procedures.
The 34-credit diploma is offered online.
Here is what you'll learn
Appointment schedule management

Patient registration procedures

Electronic health care record (EHR)preparation and management

Health insurance and medical billing procedures

Practice management systems and Microsoft Office applications

Law, ethics and confidentiality in the health care setting

Communication using the language of medicine

Interpersonal skills for a health care setting

Structure and function of the human body in health and disease states

Critical thinking and organizational skills
Technology requirements
Meet the faculty
Employment Data