Cardiovascular Technology - Invasive
M State's Cardiovascular Technology - Invasive degree offers training in emerging technology that will prepare you for challenging and rewarding careers in cardiac care.
Body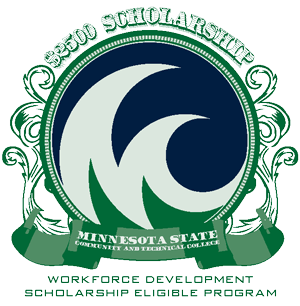 The Cardiovascular Technology AAS degree prepares students to assist physicians in diagnosing and treating cardiac and peripheral vascular conditions. Students in the 60-credit degree program are trained as highly specialized professionals in the use of current technology, physiological and diagnostic equipment and therapeutic procedures.
Training in emerging technologies prepares students for challenging career opportunities in cardiac catheterization labs and angiography suites at medical facilities.
The program is offered on M State's Moorhead campus.
Here is what you'll learn
Active participation as a member of the cardiovascular team, demonstrating professional behavior, communication and collaboration
Concepts of patient safety, asepsis, infection control and universal precautions
Proficient use of technology, equipment, supplies and instruments
Effective, therapeutic communication with patients, families and other members of the cardiovascular team
Respect for individual patients, maintaining their dignity, rights and beliefs
Problem solving and critical thinking
Principles of radiation safety
Program disclosure data
RCIS Registry Exam pass rate: 100 percent
Positive placement rate: 100 percent
Retention rate: 57.14 percent
Fall 2021 Cardiovascular Technology - Invasive program application information
Cardiovascular Technology - Invasive is a selective admissions program.
2. Review the Cardiovascular Technology - Invasive program admission requirements and complete the fall 2021 application (available on the admission requirements page).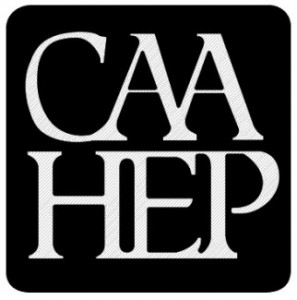 Program accreditation
In January 2018, the Cardiovascular Technology - Invasive degree program was awarded initial accreditation by the national Commission on Accreditation of Allied Health Education Programs upon the recommendation of the Joint Review Committee on Education in Cardiovascular Technology.
The five-year accreditation affirms the program's commitment to excellence and compliance with nationally established accreditation standards.
Background check, immunizations required
Students in the program must meet criminal background check requirements and have current immunizations. Requirements are outlined in the program application.
Testimonials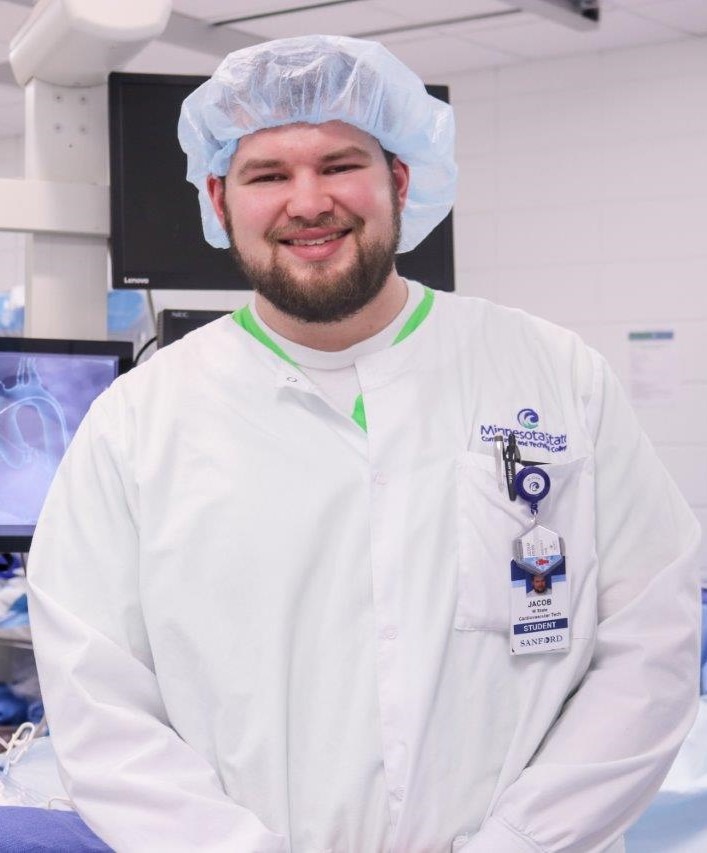 Jacob Kremin
Cardiovascular Technology - Invasive
I chose the Cardiovascular Technology program because I wanted to help people and be in the medical field.
Meet the faculty
Employment Data