Work of 35 area artists on display in Invitational Art Show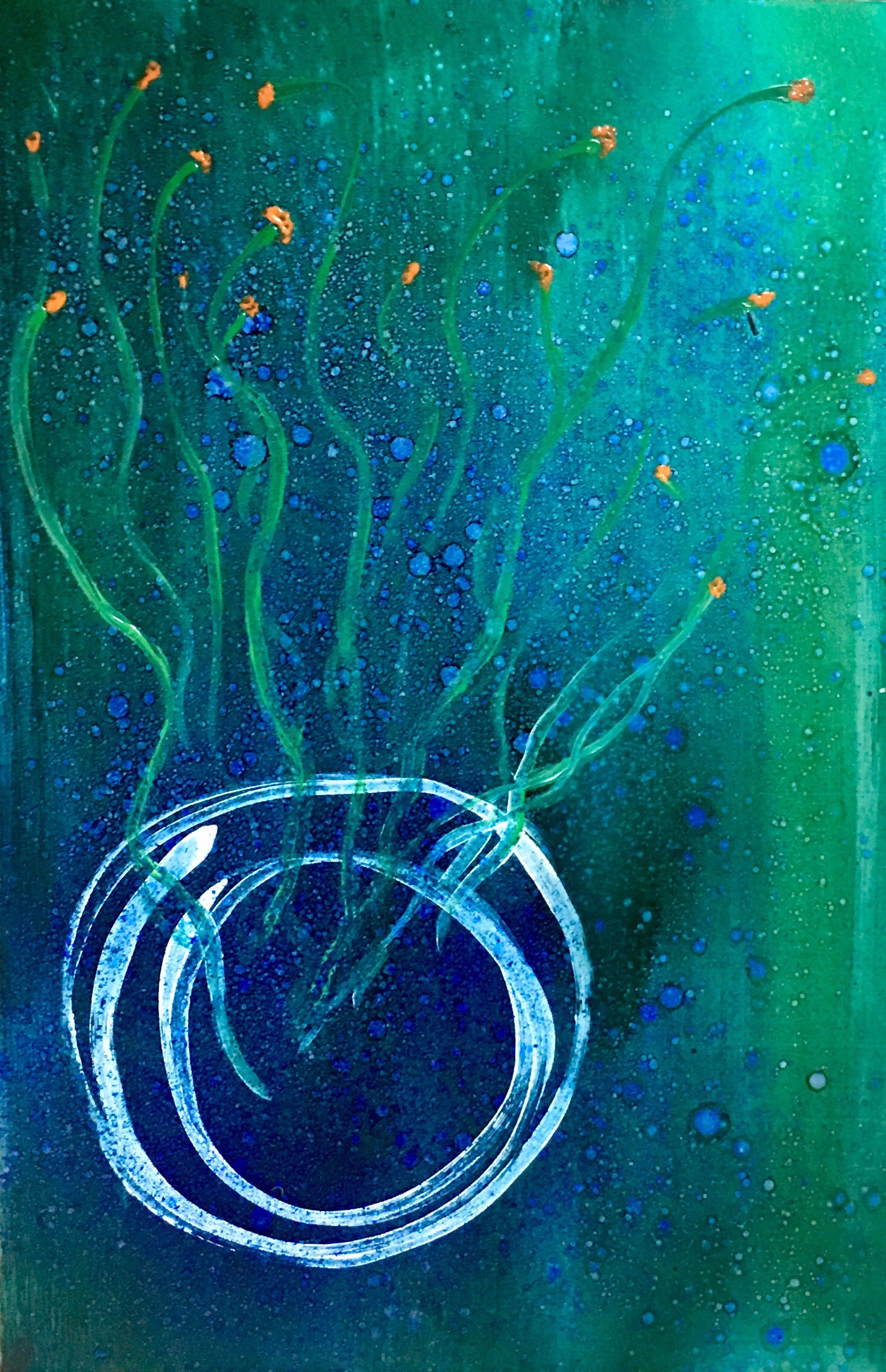 The annual spring Invitational Art Show, a favorite of art enthusiasts throughout the region, is now on display in the Charles Beck Gallery on the Fergus Falls campus of Minnesota State Community and Technical College.
The 47th annual show has 64 pieces by 35 area artists and includes landscapes, birds, people, abstract paintings, digital photography, pottery, glass and sculpture. The show continues through May 12, with a public reception from 3-5 p.m. Sunday, May 12.
"This show has a wonderful variety of different mediums and subject matter," said M State art collection curator Lori Charest. "It is always interesting to see this show come together, with the work of so many people represented."
Admission to the show and the reception is free. The Charles Beck Gallery is open to the public from 8 a.m. to 8 p.m. Monday through Thursday and 8 a.m. to 4:30 p.m. Friday.