There's something fishy at M State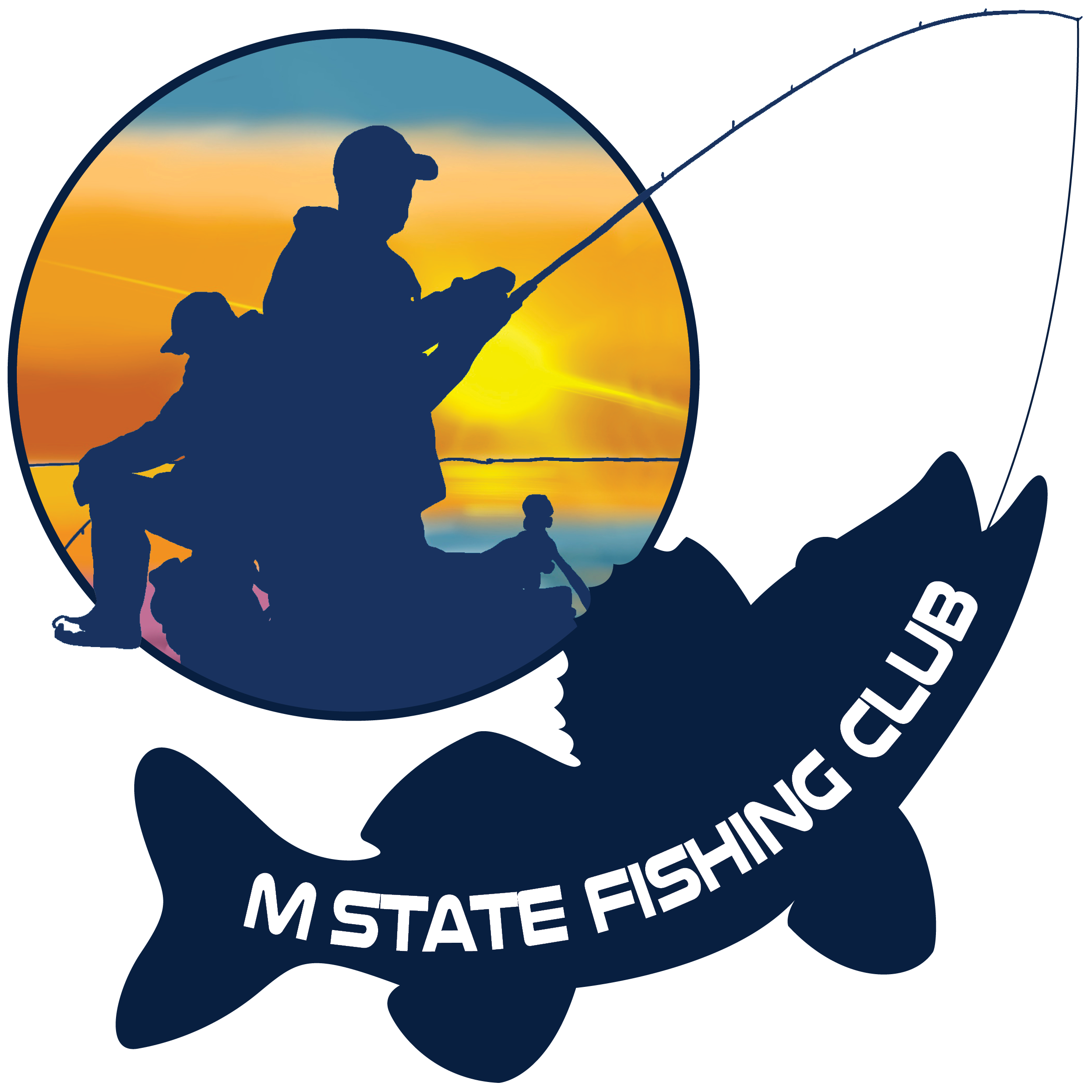 There's something fishy happening at M State!
The new M State Fishing Club is sponsoring an ice fishing demonstration on Little Detroit Lake, along with a five-week online fishing derby – complete with prizes – for all students, faculty and staff at the college.
The demonstration is set for 1-3 p.m. Sunday, Jan. 23, on Little Detroit near Zorbaz in Detroit Lakes, with tips on fishing equipment and tackle and discussions about rules, habitat and etiquette.
To compete in the fishing derby, which runs Jan. 23 through Feb. 28, register at FishDonkey at https://tourney.fishdonkey.com/#/tournament-info/8502/details. Assistance with the registration process will be available inside Zorbaz on the 23rd.
Fishing Club volunteer advisor Marcus Lacher, an instructor in M State's Sales, Marketing and Management program, said the goals of the club are to create connections for students who are interested in fishing and to provide an opportunity for safe gatherings during the pandemic.
"Opportunities exist for learning the basics and finding new fishing partners, fishing habitat and fishing tips," Lacher said.
More information on M State fishing derby prizes can be found on the FishDonkey app. For more information about the demonstration and derby, email marcus.lacher@minnesota.edu or contact him at 701.866.8934.
The club is open to online students as well as students on all four M State campuses.