M State's Miller named National Player of the Week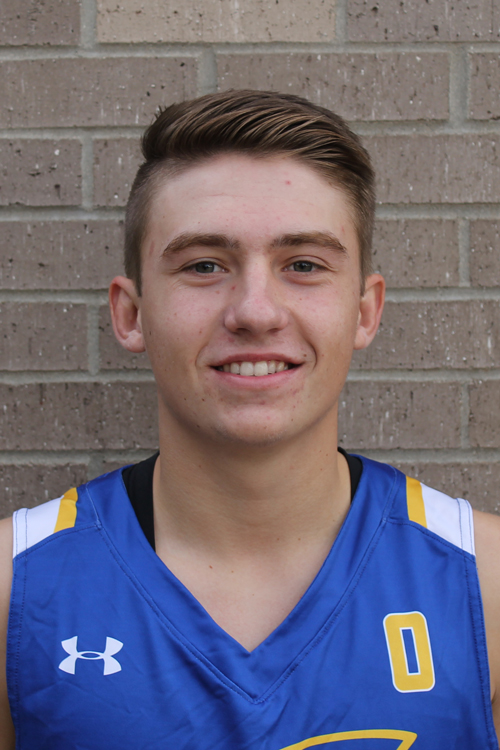 M State's Austin Miller was recognized as the NJCAA Division III National Men's Basketball Player of the Week for Nov. 26-Dec. 2. after an impressive showing during three consecutive Spartan victories.
On Tuesday, Nov. 27, Miller scored 31 points, including the game winning three-pointer with four seconds left in overtime as M State beat Northland 89-88.  He also had five assists and a steal in the game.
In the Spartans' 85-71 win over Vermilion on Friday, Nov. 30, Miller had 28 points and 10 rebounds.
The following afternoon, Miller made 9 of 13 shots and finished with a game high 27 points as the Spartans completed their 3-0 week with an 81-58 win over Mesabi Range."
Miller is a sophomore guard from Big Lake.
The three victories lifted the Spartans to a 3-3 record going into weekend games against Northland and Itasca on Dec. 7-8.