M State student named Leader of Promise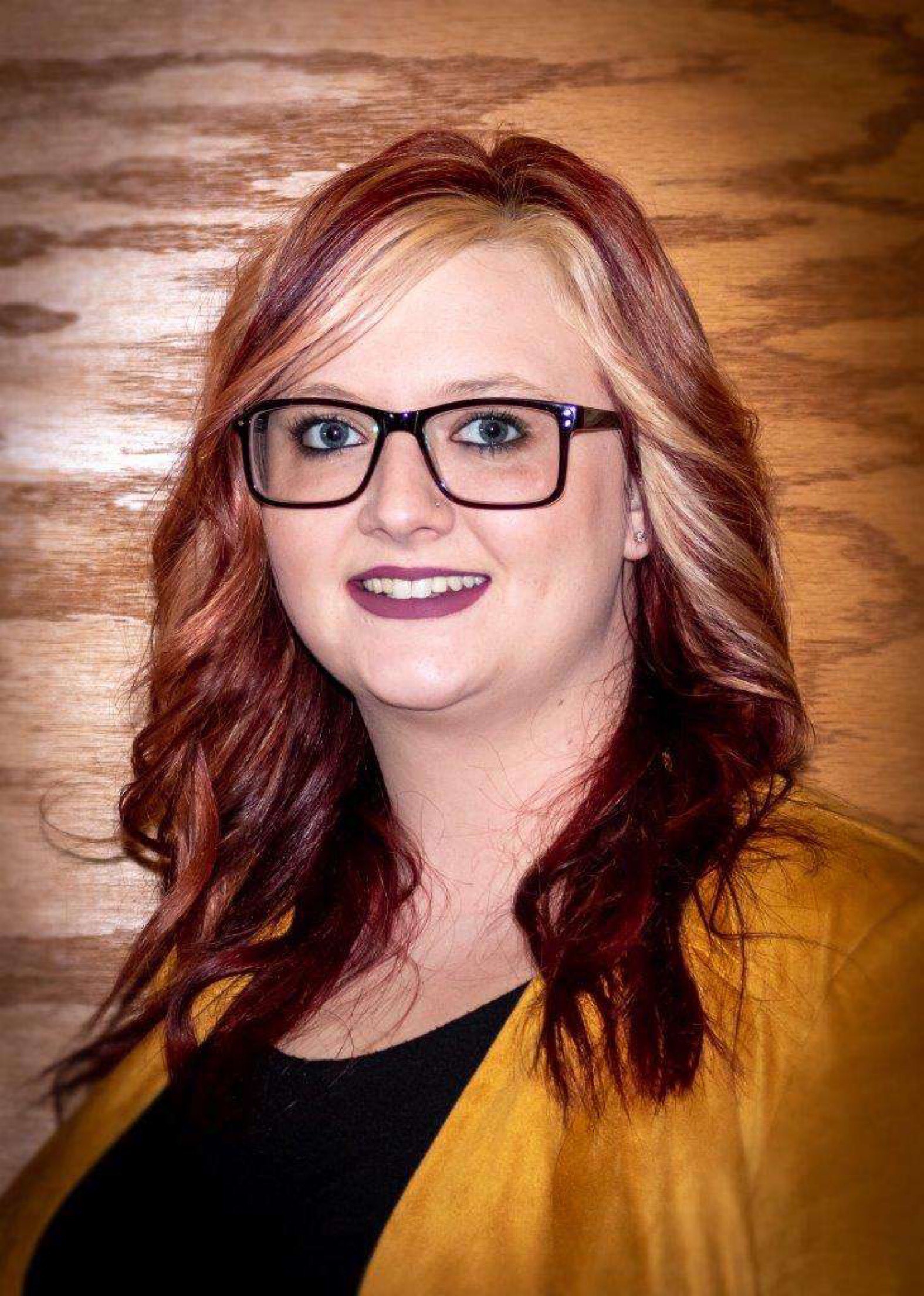 M State business student Rachael Buhr is one of 207 community college students who have been recognized as 2020 Coca-Cola Leaders of Promise and awarded $1,000 scholarships for their involvement in PTK, an international academic honor society for students at two-year colleges.
Buhr is public relations coordinator for PTK's Beta Pi Psi chapter on M State's Detroit Lakes campus, where she graduated with her Payroll Specialist diploma in May. She's continuing her studies and plans to graduate in May 2021 with her Accounting AAS degree.
"I decided to join PTK because I was made aware of the endless opportunities that membership has, which has proved to be very accurate," Buhr said. "I have made some lifelong friends, been given the opportunity to travel (until the pandemic put a stop to that), scholarship opportunities and opportunities to attend different universities if I choose."
Buhr, of Frazee, graduated from high school in Perham.
As a PTK member, she said, "I have really enjoyed working with people to help out the community, and just being a part of a team that will go above and beyond to reach their goals. I don't know yet how we will continue on for this year as far as projects and meetings, but we are resilient and I am very optimistic that we will do whatever we can to continue on helping our campus and our community when given the opportunity to do so."
Leaders of Promise Scholarships are awarded nationwide based on scholastic achievement, community service and leadership potential.