M State selected as new host of regional Small Business Development Center
Minnesota State Community and Technical College has been chosen as the new host of the West Central Minnesota Small Business Development Center for a three-year period beginning January 1, 2023.
M State was selected for its proven commitment to business development, existing resources, large geographic and demographic footprint, and established partnerships with regional businesses and industry.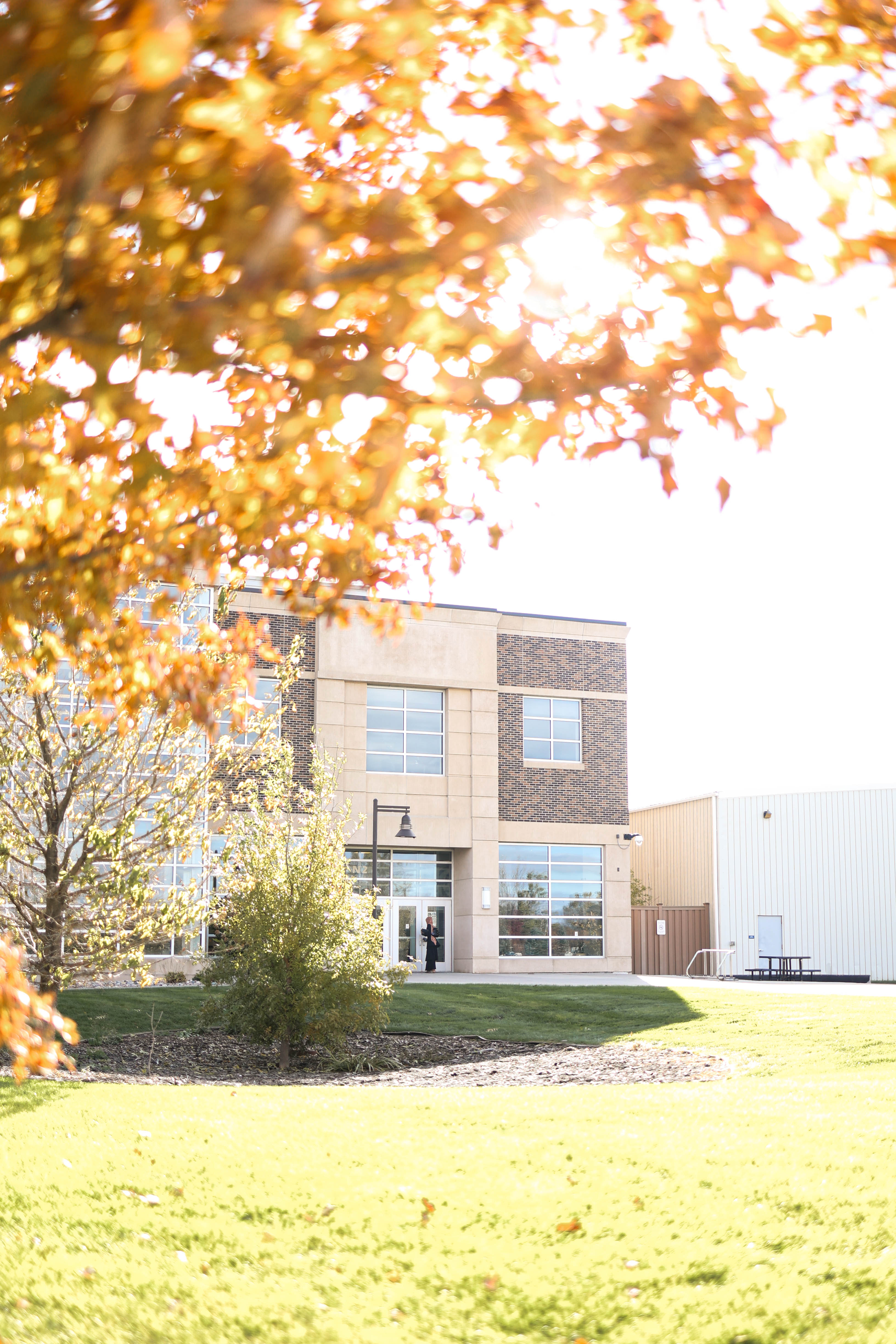 "I am absolutely confident that Minnesota State Community and Technical College will do an excellent job of providing the residents and small business clients in the region the very best consulting, training and business assistance available," wrote Bruce Strong, state director of the Minnesota Small Business Development Center Network, in his congratulatory letter to M State.
The center will be headquartered at M State's Moorhead campus, in an accessible office and meeting area that will be open full-time during normal college hours, 8 a.m. – 4:30 p.m. Monday through Friday. M State will also host part-time satellite locations as needed throughout the region.
The West Central Minnesota Small Business Development Center (SBDC) serves Clay, Becker, Otter Tail, Wilkin, Grant, Douglas, Traverse, Pope and Stevens counties and is one of nine regional SBDC offices in the state. Created in 1980 to help small businesses start, grow and succeed, the SBDC offers free one-on-one professional business consulting services and helps secure investment capital for business ventures.
"Hosting the regional SBDC office at M State will bring exciting opportunities to our students, our community partners, and anyone in the region with an interest in starting or growing a business," said M State President Carrie Brimhall. "M State is uniquely suited to this task, with our long history of educating and serving students in the region as well as our proven success at building relationships with communities and working together with area businesses."
SBDC clients include business owners, students, entrepreneurs and others who receive realistic advice from hand-selected consultants on everything from business plan development to selling a business. M State will enlist current faculty, contract consultants, and trainers with the college's Workforce Development Solutions to provide these consultations.
Dr. Marsha Weber, Dean of the School of Business and Information Technology at M State, credits Workforce Development Solutions as "one of the reasons we had such a strong case to locate the SBDC office here." Weber and M State Grants Coordinator Cindy Bailey wrote and submitted the proposal for M State to host the center.
"We can really leverage Workforce Development Solutions, our customized training division, to help with the SBDC – the two will be a great complement to one another," Weber said. "I think in the communities we serve, and the region we serve, the entrepreneurial environment is ripe for new entrants. Both the SBDC and Workforce Development Solutions can identify with and be responsive to the needs of upcoming entrepreneurs and small business owners."
Many supporting stakeholders are on board to assist M State in the identification and referral of SBDC clients, training development, outreach, materials distribution and collaborative projects. These partners include the City of Moorhead, Downtown Moorhead Inc., West Central Initiative and Greater Fargo Moorhead Economic Development Corporation, to name a few.
A full-time regional director will be employed to manage the SBDC center at M State, and a program coordinator will handle supportive responsibilities like client scheduling and bookkeeping.
Concordia College in Moorhead, which has been the regional SBDC host since 2011, will continue to host through the end of the year.
The SBDC is supported by the U.S. Small Business Administration, the Minnesota Department of Employment and Economic Development and other local partners.
As a member of the Minnesota State system, M State serves more than 6,500 students in credit courses each year in more than 70 career and liberal arts programs online and at its campuses in Detroit Lakes, Fergus Falls, Moorhead and Wadena. By partnering with communities, the college also provides workforce development services and other responsive training programs.