M State hosts regional Rural Racial Equity Summit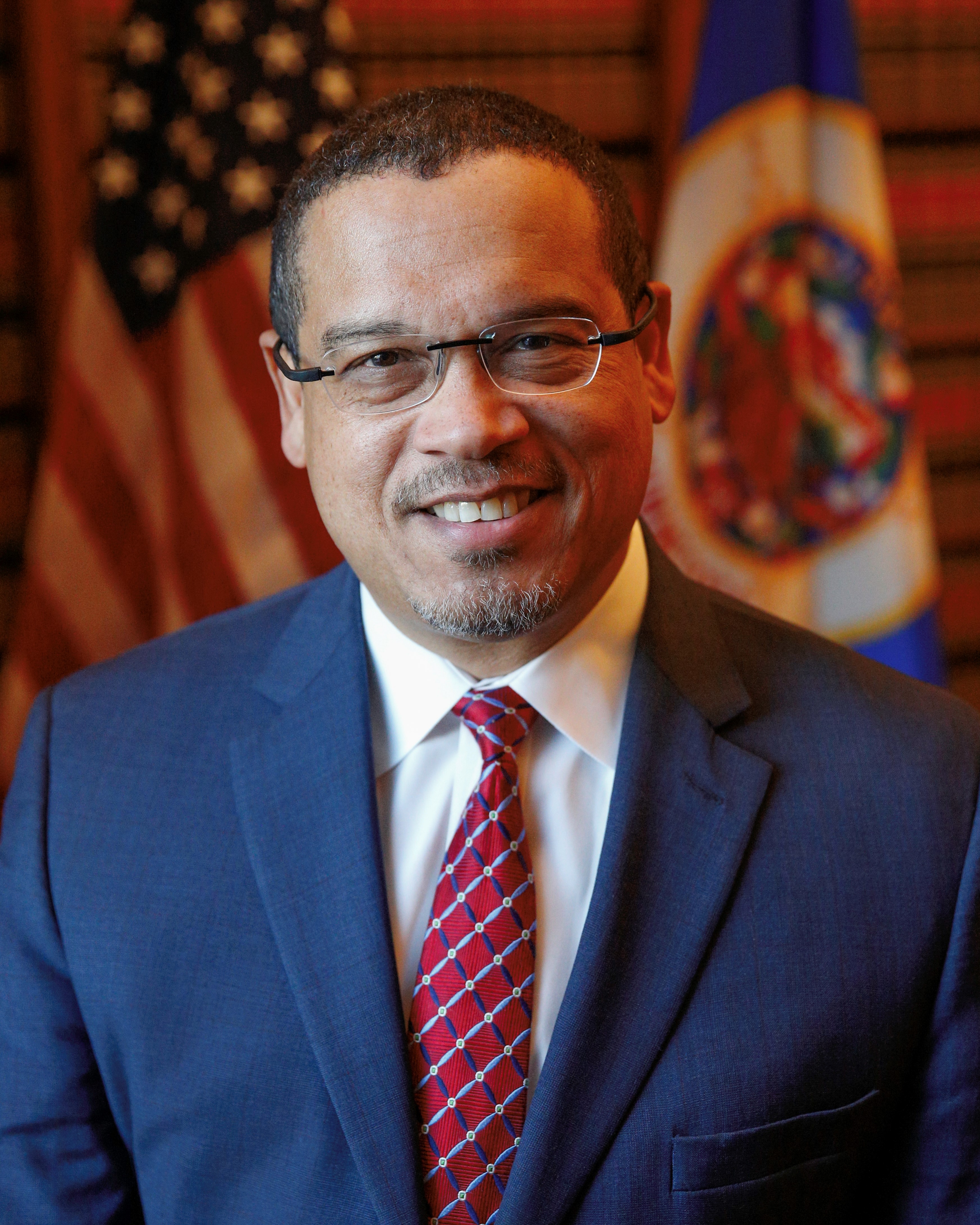 Minnesota Attorney General Keith Ellison will be the keynote speaker at "Building our Beloved Community," the day-long Rural Racial Equity Summit set for Monday, Jan. 20, at the Fergus Falls campus of Minnesota State Community and Technical College.
The summit is open to the public including educators, social service professionals, local government officials, students, members of the religious/faith community, business leaders, the arts community, law enforcement and health care professionals.
Sponsors are Bigwood Event Center, Lakes Country Service Cooperative, Mahube-Otwa Community Action, Otter Tail County and M State, with financial support from West Central Initiative.
"The Rural Racial Equity Summit invites equity-minded people to gather, connect, explore and practice how to do the work of equity and inclusion to promote justice and enable all community members to flourish and thrive," said Victoria McWane-Creek, M State's director of campus housing and residential life.
In addition to Ellison, speakers will include N.D. Rep. Ruth Buffalo of Fargo, a citizen of the Mandan Hidatsa Arikara Nation, and Kasim Adbur Razzaq, a St. Paul native who is passionate about social justice and institution building.
Moderating the afternoon Rural Equity Opportunities panel will be Kandace Creel Falcón, Ph.D. Panel members include Michele Anderson of Springboard for the Arts, Rachel Dame of the Minnesota Demographic Center, Troy Haugen of Lakes Country Service Cooperative, Liz Kuoppala of Mahube-Otwa Community Action and McWane-Creek. Panelists will discuss actions they have taken to bring equity work front and center in the hopes of inspiring attendees to do equity work in their professional and personal lives.
A networking social is scheduled for 5 p.m. at Bigwood Event Center, followed by dinner and a Faith in Equity panel discussion about the role of faith and spirituality in equity work.
To register, visit www.lcsc.org and click on Workshops. The $40 cost of attendance includes all meals and a certificate of attendance.