M State Dental students volunteer to Give Kids a Smile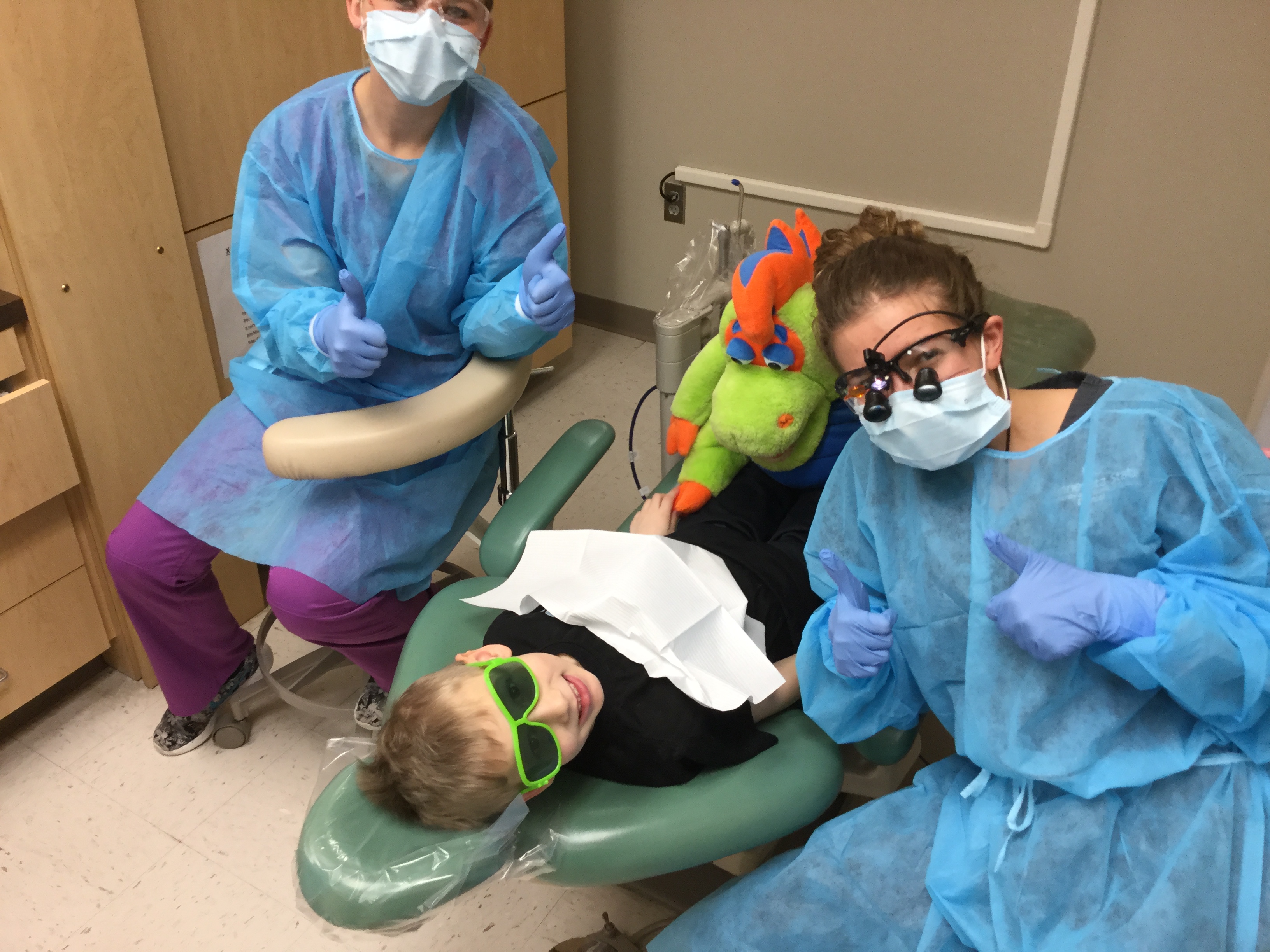 The Dental Hygiene Clinic at Minnesota State Community and Technical College in Moorhead joined the ranks of dental professionals across the state to provide free dental hygiene preventive care to children on Feb. 6.
The Minnesota Dental Association sponsored the Give Kids a Smile statewide outreach effort because dental professionals are committed to providing all children with dental care and helping eliminate barriers to care throughout Minnesota.
This is the fifth year M State hosted Give Kids a Smile events.
"This is a special way to reach children in need of dental care. Left untreated, tooth decay can have devastating effects on young children, affecting their overall health and even their success in school.  We are so happy to be able to help," said Kris Pladson, director of M State's Dental Program.
M State students in both the Dental Hygiene and Dental Assisting programs assisted with the event.
Minnesota dentists have provided free care to more than 70,000 children and donated services valued at more than $19.5 million over the past 16 years to Give Kids a Smile.