Frederick Shegog to share inspirational story at M State
Frederick Shegog will be visiting M State's Fergus Falls and Moorhead campuses to share his inspirational life journey from homelessness and addiction to successful business owner and motivational speaker.
In group sessions with M State students, faculty and staff, Shegog will draw from his own personal experiences to relay a powerful, solutions-focused message of hope. His presentations are known to resonate with the people and communities he visits, touching the hearts and minds of all in attendance.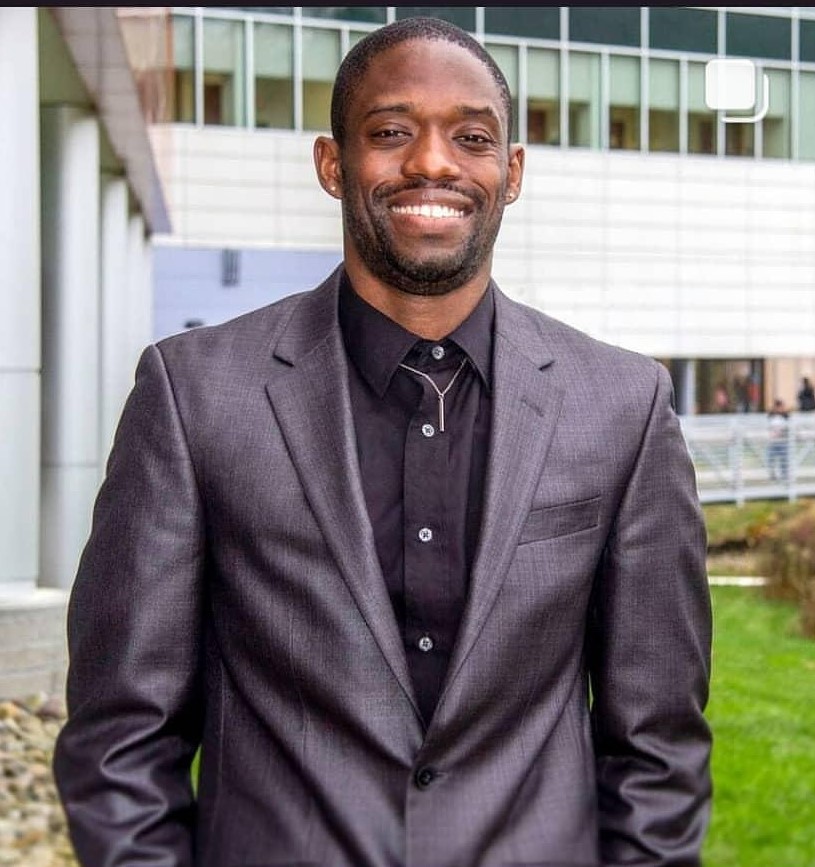 Shegog is the owner of The Message LLC, a nationally-recognized motivational speaking company, and has shared his story with crowds all over the country. In 2020, he was named one of the Philadelphia Region's Black Men Icons.
"Students deal with numerous issues outside of the classroom that affect their academic performance. Barriers such as poverty, homelessness, hunger, bullying, mental illness and drug use can prevent students from reaching their full potential," says M State Dean of Equity and Inclusion Jocelyn Santana, who helped arrange Shegog's visits to M State. "Students like Frederick Shegog exist in every community, and it is important to bring awareness so we can work toward action, parental involvement and school and community support."
Shegog will be leading two sessions at each of M State's Fergus Falls and Moorhead campuses:
Tuesday, Sept. 13: Fergus Falls campus, Legacy Hall
Student session from 11:30 a.m. - 1:30 p.m.

Welcome and lunch at 11:30 a.m., presentation from noon-1:30 p.m.

Faculty and staff session from 3-5 p.m.

Session from 3-4:30 p.m., reception from 4:30-5 p.m.
Wednesday, Sept. 14: Moorhead campus, Oscar Bergos Auditorium
Student session from 10 a.m. - 12:30 p.m.

Presentation at 10 a.m., lunch at 11:30 a.m.

Faculty, staff and invited community session from 1-3 p.m.

Session from 1-2:30 p.m., reception from 2:30-3 p.m.
Attendance is free and no registration or RSVP is required. All M State students are welcome to attend either of the student sessions, and faculty and staff are welcome to attend either of the faculty and staff sessions.
While none of the sessions are open to the general public, some M State stakeholders and community members – such as local media, industry leaders and educators from other area colleges – have been invited to the faculty and staff session in Moorhead. 
For more information about Frederick Shegog, visit freddyshegog.com.