Fraki earns national award with enthusiasm for volunteering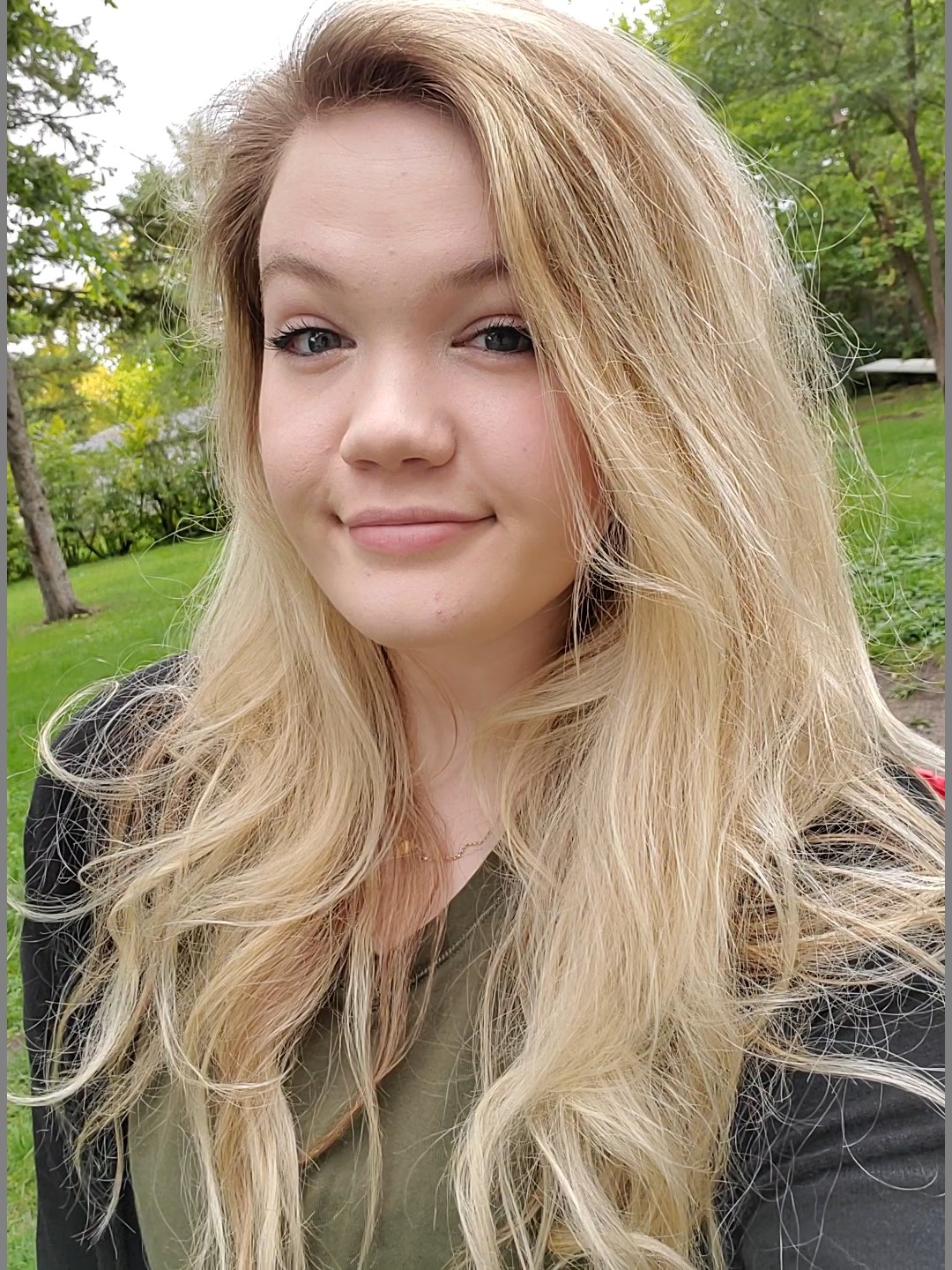 Emily Fraki joined Phi Theta Kappa in part because of the community volunteer opportunities offered by the organization. Now she's been honored as a 2019 Coca-Cola Leaders of Promise Scholarship and awarded a $1,000 scholarship for her involvement in PTK, an international academic honor society for students at two-year colleges.
Fraki is the vice president of PTK on the Detroit Lakes campus of Minnesota State Community and Technical College, where she is majoring in Business: Management, Marketing and Sales. She is a graduate of Perham High School and a second-year student at M State.
 "I decided to join PTK because of all the great things they do for the community." Fraki said, "The ability to be a part of volunteer work is something that I love.
 "My time at M State has been so great – the people I've met, the experiences I've been given and the feeling of belonging here," she said.
The volunteer activities supported by the Detroit Lakes campus chapter of PTK have included food pantries, winter clothing drives, canned food drives, tutoring and activities for children in the day care center on the Detroit Lakes campus.
Fraki said the chapter is now planning to have a monthly awareness campaign revolving a specific issue.
"September is Suicide Prevention Awareness Month, and we will be creating a small campaign starting with students and staff from the campus sharing why they speak up for others by writing it on a piece of paper and sharing it on a wall in the student commons," she said. "The goal is to remind everyone that you are never alone and that nobody should struggle in silence." 
2019 Leaders of Promise Scholarships were awarded to 207 PTK members nationwide based on scholastic achievement, community service and leadership potential.