Fergus Falls artist Naomi Schliesman to exhibit 'Mending What Once Was' at Beck gallery
A Fergus Falls artist who got her start at M State over 20 years ago and then traveled near and far to study art, teach art, and show her own award-winning artwork, is revisiting her M State roots in November as the featured artist at the college's Charles Beck Gallery.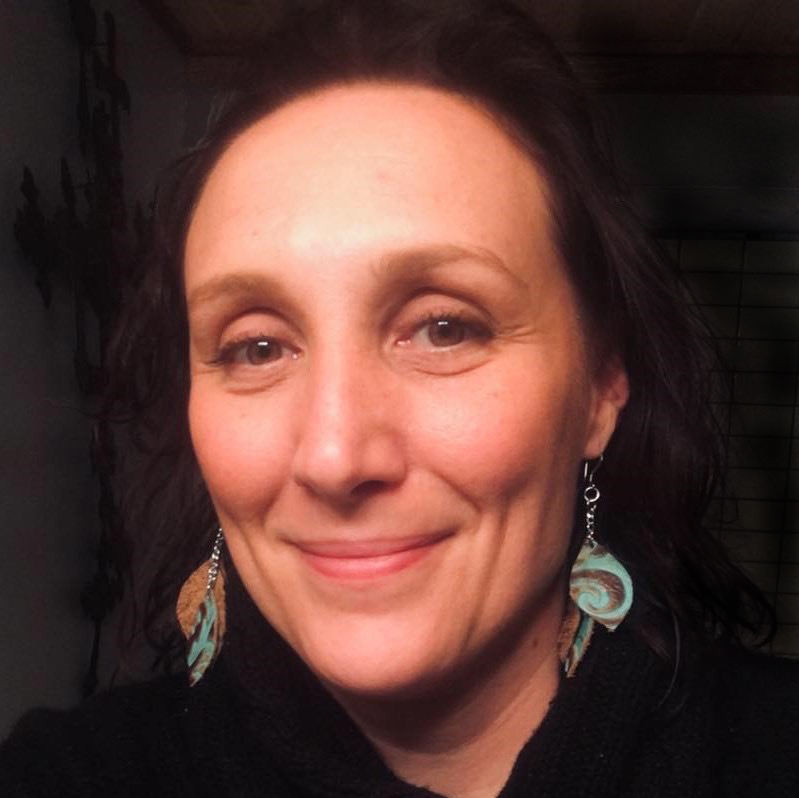 Naomi RaMona Schliesman, who earned her associate of arts degree at M State in 1999, went on to earn four additional degrees from Minnesota State University Moorhead and the University of Wisconsin-Madison, most recently obtaining a Master of Fine Arts degree, in 2009.
She has studied in Italy, Scotland, Ireland, France, the United Kingdom, Netherlands and Belize and has done artist residencies at Vermont Studio Center, Kimmel Hardening Nelson Center for the Arts, Ragdale, The Traveling Museum and Hospitalfield Arts.
An award-winning interdisciplinary artist whose work tends to explore the unknown and unseen elements of the world, Schliesman has exhibited her artwork at venues in New York, Chicago, Brooklyn, Seattle and other major cities across the country.
Her latest exhibit, "Mending What Once Was," will be showing at the Beck Gallery, on M State's Fergus Falls campus, from Friday, Nov. 4 through Thursday, Jan. 5. An Artist Reception is planned for Wednesday, Nov. 9 from 1-3 p.m. in Legacy Hall.
"Naomi was a student at our college, and I have always enjoyed Her work – it is fresh and innovative," says Lori Charest, ceramics instructor and art collection curator at M State. "I am looking forward to seeing this new body of work."
Schliesman uses materials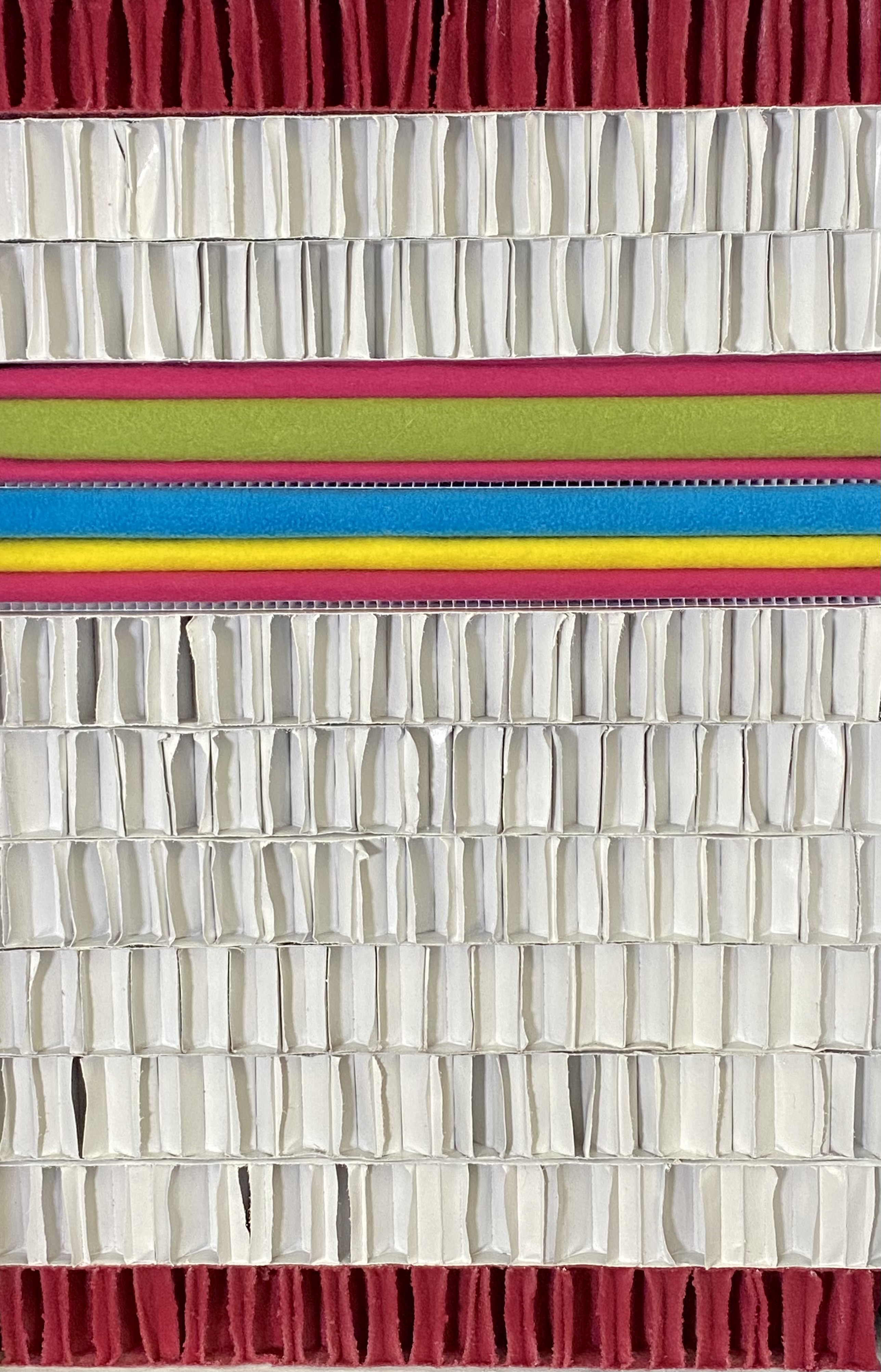 usually associated with sculpture – wood, fiber, plaster, rubber and metal – to create artistic objects and art installations that reflect her fascination with science and explore complex ideas and themes such as the environment, religion, sex and death.
"These ideas, when viewed through a cultural lens, are opaque," reads her artist statement, explaining that her exhibits ask viewers to, "consider their personal awareness of these themes while interacting with the artwork."
Schliesman has received a Fellowship from Ragdale and the Kimmel center, was a LEAP finalist for the Society of Contemporary Craft Award, won 2nd place in a youth competition for the William and Dorothy Yeck Award, and was selected to create a reusable community engagement kit to be implemented in the West Central Minnesota region.
She taught design and was the Gallery Director for the School of Arts at MSUM from 2011-2013, and for several years after that she was the Artist Development Director at Springboard for the Arts in Fergus Falls.
She currently serves on the Public Arts Commission for the city of Fergus Falls, Fergus Falls Public Library Arts Advisory Committee, and the MinneShowta Board. She continues her studio practice and is a contracted consultant and art facilitator for Springboard for the Arts, is a teaching artist for Kaddatz Galleries, and is the gallery curator and arts calendar editor for Lake Region Arts Council.
A fiscal year 2022 recipient of a Creative Support for Individuals grant from the Minnesota State Arts Board, Schliesman's latest exhibit was made possible by this grant thanks to a legislative appropriation from the arts and cultural heritage fund and the voters of Minnesota.