Empty Bowls continues support for Salvation Army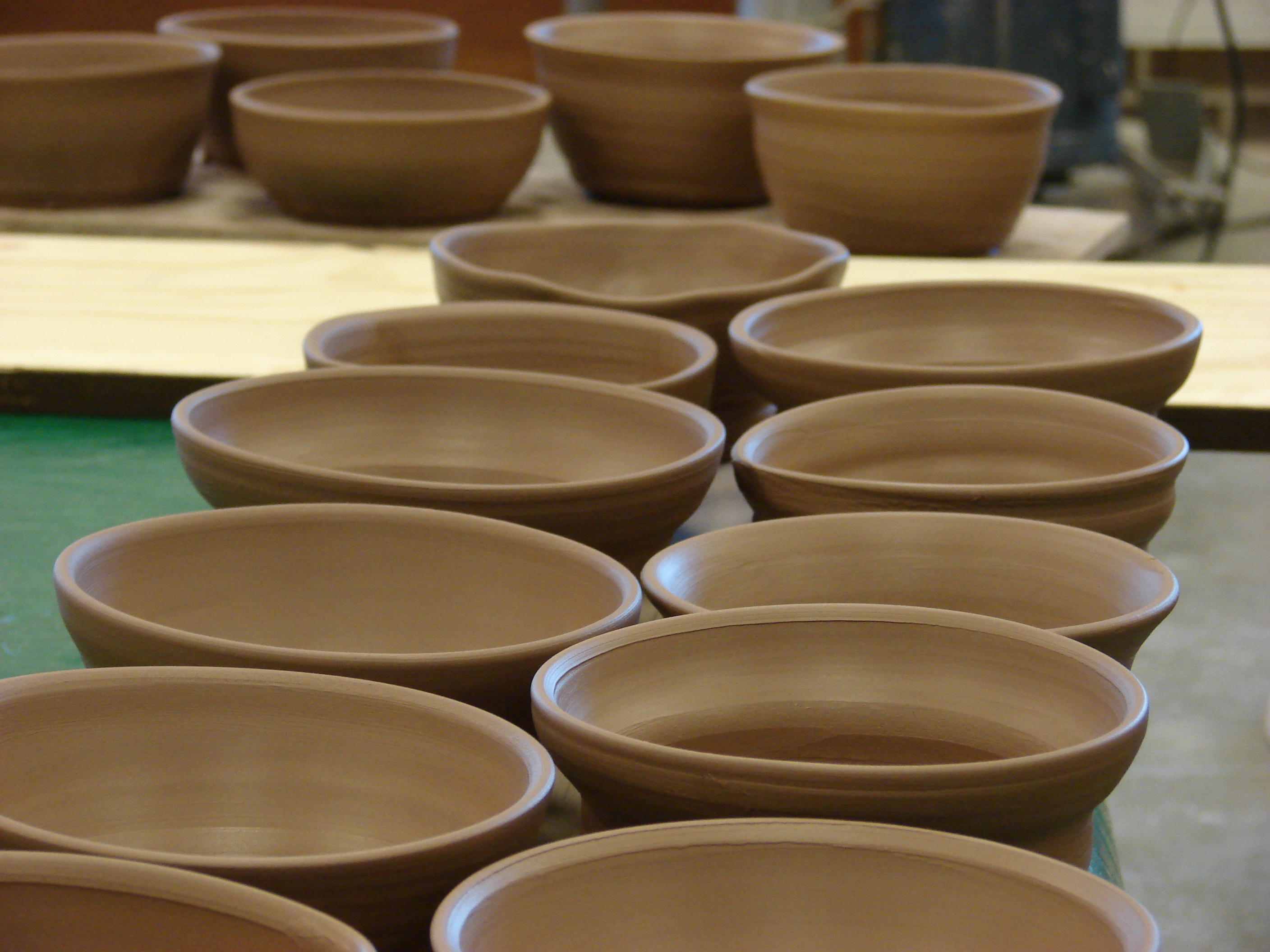 The list of community events canceled this spring includes M State's annual Empty Bowls fundraiser, which has raised more than $60,000 over the past 14 years for the Fergus Falls Salvation Army.
M State students and community artists had already gathered in February to create more than 150 bowls for the event, which was set for April 16. But organizer and M State ceramics instructor Lori Charest wants fans of Empty Bowls to know that they can still support the Salvation Army through a matching grant announced by Security State Bank in Fergus Falls, which has pledged to match up to $25,000 in donations to the organization.
Diners who'd planned to attend can visit centralusa.salvationarmy.org/northern/FergusFalls/ and click the "Donate" button. Donations can also be dropped off at or mailed to 622 E Vernon Ave. And watch for next year's Empty Bowls, which will mark the event's 15th anniversary!