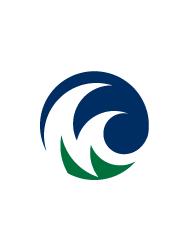 Information Technology/Cybersecurity Faculty
Professional information:
I sincerely believe that a community can compete in the global economy
when it has educated residents who can support the growth and
development of technology. As an information technology instructor
for the past 10 years, I have had the pleasure of seeing many
of our students obtain employment in the IT industry. During
my years as a teacher, I have learned the value of recognizing and
teaching to different learning styles, and my goal is to see all our
students graduate from the program.
In industry, I was the director of engineering for Todd Communications
and a senior solutions engineer for Black Box Network Services, a global
company. My experience includes designing, building and maintaining the
network technology used to improve business.
I hold a master's degree in technology/career and technical education specializing in computer science from Bemidji State University. I also earned an associate degree in electronics from M State - Wadena and have earned the CCNA, CCNA-Security, MCSE and CompTia certifications.
Contact